"Holistic Works – Body Therapy for You!"
Therapies
Holistic-Therapeutic Massage
My method of massage is ….Holistic….Therapeutic……and intuitive.
"Body Therapy to Re-connect"
The Massage itself depends on what you as an individual requests and requires, which will be gathered in consultation. 'Together' we will achieve the right result.
Each new client requires a consultation in the first session, gathering important medical information and your reasons for the massage. This usually takes around 10 minutes, and is entirely confidential. If you are new to massage then I will explain what I require from you, to understand the position to place yourself on the massage table and to check that you are comfortable and warm.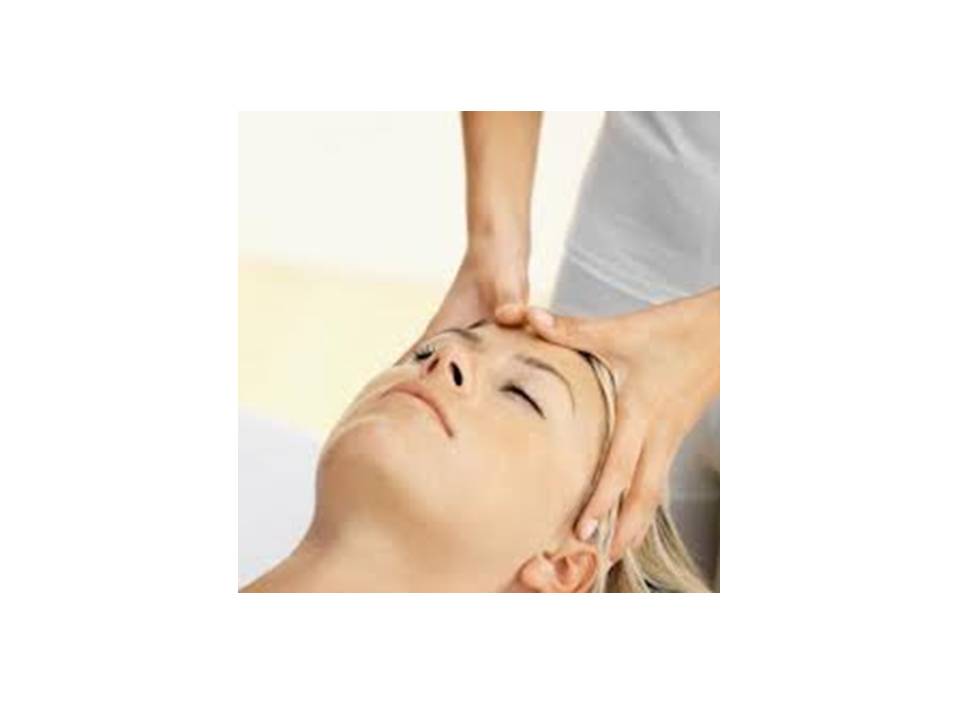 "Very, very beautiful massage. I came in with a very busy head and now I feel totally and utterly relaxed. Thank you!" LB
Often an aim is to 'break' down the tissue fluid of the Lymphatic system (areas of 'knots') which contribute to the muscles feeling 'tight' and stiff. Manipulative movements will improve the circulation to these areas of 'tension' bringing valuable oxygen and nutrients to ease discomfort. The body will benefit as it will then work at a more efficient and healthier pace.
My method is nurturing and holistic. My aim is to give you the client a feeling of completion… and to feel they have had a full body massage with a positive effect on the mind and overall feeling of well-being!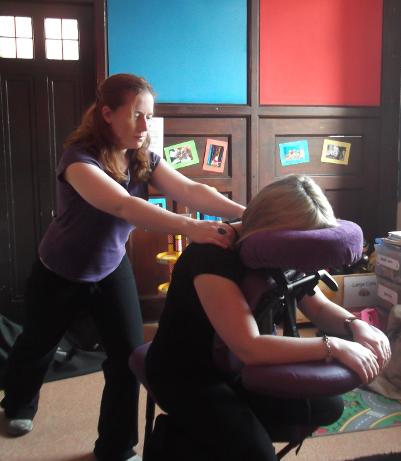 "A great balance between invigorating and relaxing. Thank you" DM
"I'm floating on air! Wonderful" FB
On-Site Massage
"Feel revitalized and refreshed at work!"
On-Site Massage is specifically designed to be efficient for the working environment. It enables short and clothed sessions to take place during breaks at the work place – no oil or cream is used during the session.
A consultation is required in the first session to confirm suitability of this form of massage and subsequently an update in further sessions of the client's health and well-being. In the consultation it will be agreed where the client would prefer a focus, however usually these areas include the back, arms, hands, neck and head.
The client 'molds' themselves into the specially designed massage chair and works with the therapist to find the most comfortable position before the session begins.The chair is easily adjusted to suit each individual.
The session tends to be for 20 minutes, but can be extended if requested.The sessions can be timetabled to take place during break times.
"Best 20 minutes of the week. Great stress buster!" AC
On-site massage is especially beneficial, as it is an ideal way to keep you in tune and body aware at work.