Welcome to my Website!
"I can't believe I've gone all these years without experiencing this, I feel energised and relaxed, finally...thank you!" SN
I practise Holistic-Therapeutic Body Massage and On-Site Massage.
With over 20 years qualified experience, I have the knowledge that massage is indeed not to be overlooked as a method of preventative healthcare and also a hugely successful way to re-tune and give a burst of re-connection with none other than......yourself!
"You have the hands of an Angel!" MA
My technique has evolved and developed over time creating a tailored made massage that meets the needs of each individual client. This results in specific health rewards for the receiver and positive recognition that my work has made a real difference. My aim is to give you the client a feeling of completion and overall well-being.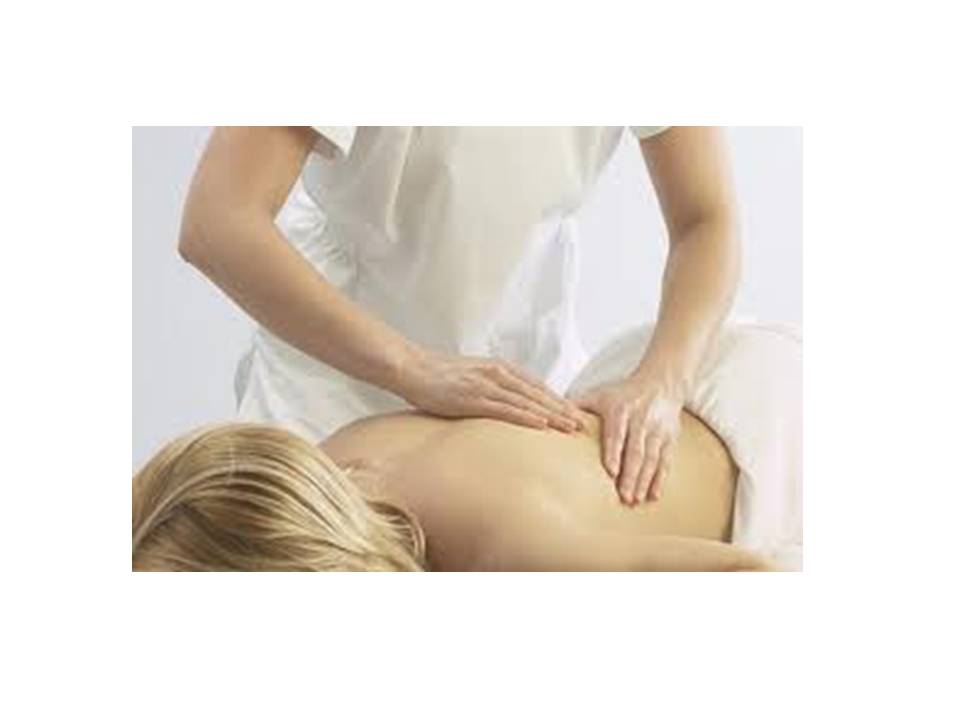 I practise Holistic-Therapeutic Body Massage with a variety of Health Projects in Edinburgh, as well as with clients in their homes or at chosen complementary centres. I practise On-Site Massage within a wide range of work places.
I am registered with the Complementary Therapists Association (EMBODY) working mainly in Edinburgh and the Lothians.